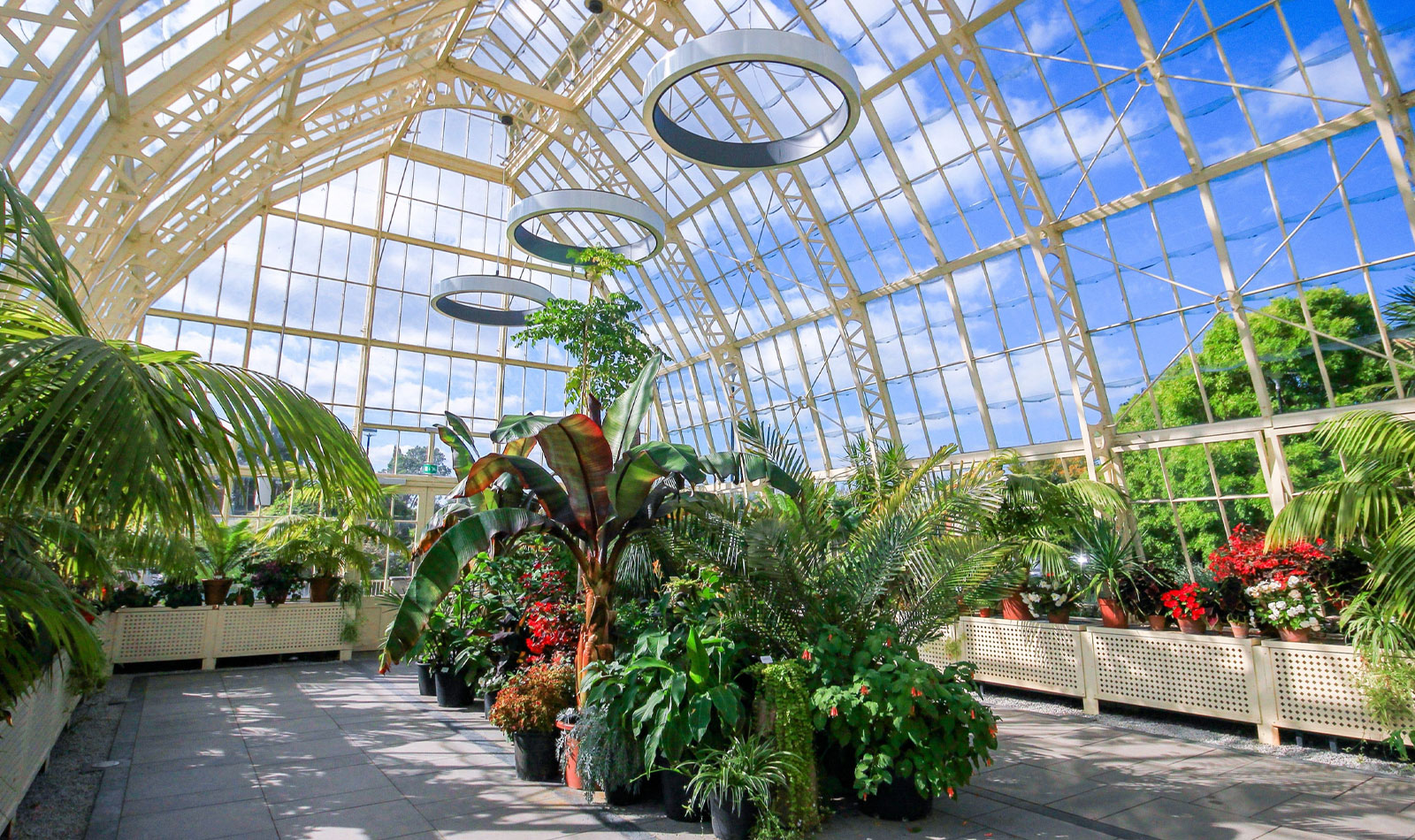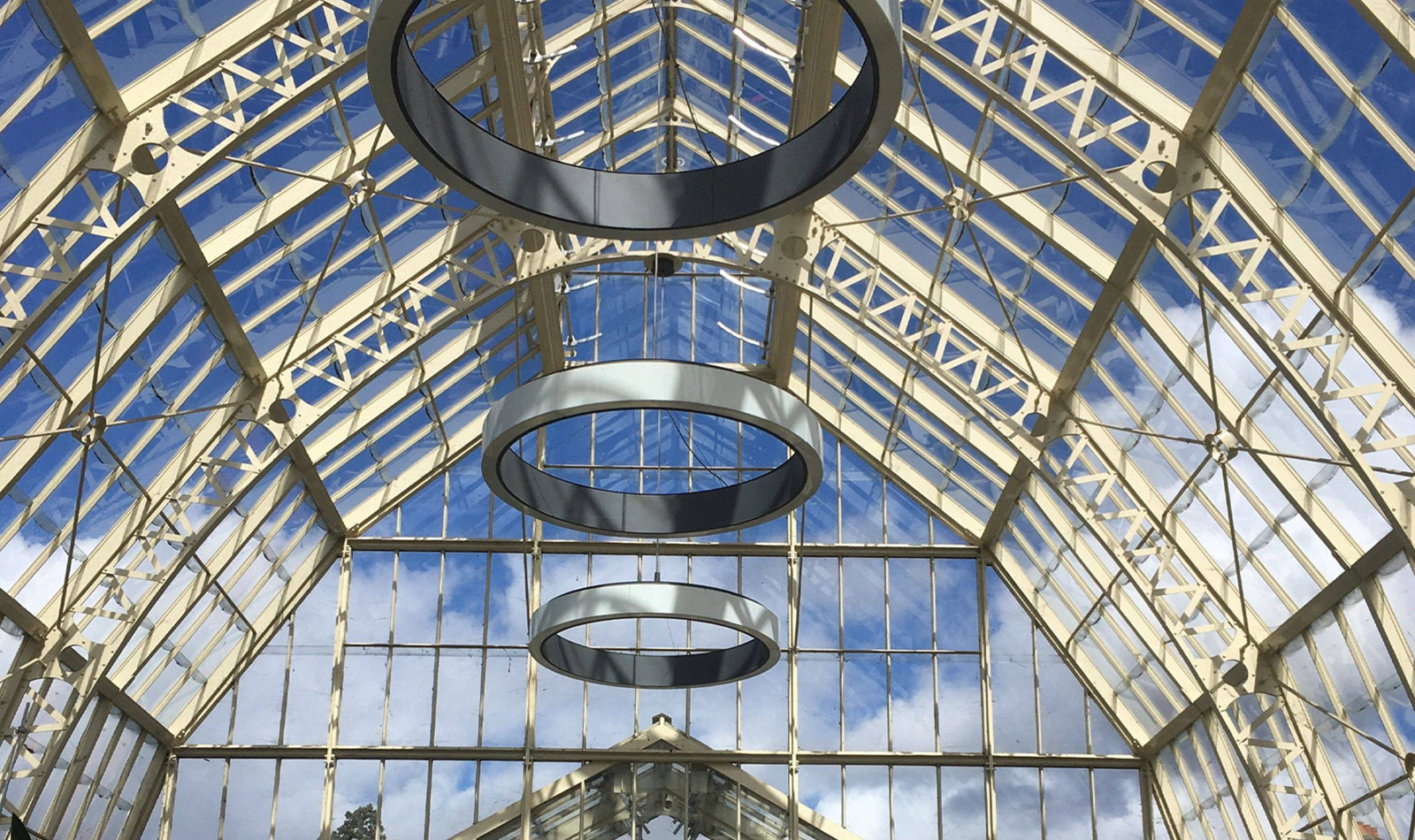 Originally built in 1884 and shipped from Paisley, Scotland, "Great Palm House" or "the jungle house" as it is known to generations of north Dublin children, is an iconic part of Ireland's architectural heritage.
Woodfit were selected to take part in the faithful restoration of the wood and iron structure which had become decayed and unstable and had been closed to the public for some years.
Woodfit worked on replacement, installation and finishing of all wooden structural elements, based on the original 19th century designs, before the project was unveiled in 2004. Materials and finishes were specially selected to allow the greatest possible durability, longevity and ease of maintenance.
The project went on to win multiple awards including a 2006 European Union Prize for Cultural Heritage.
National Botanic Gardens, Ireland